Black Friday. Do those words fill you with dread? Or is it one of your favorite shopping days of the year? In the Taylor Morrison family, we have enthusiasts on both sides. Here are some ways to make the most of Black Friday, whether you choose to brave the stores or stay home and miss the mayhem.
Opt to Shop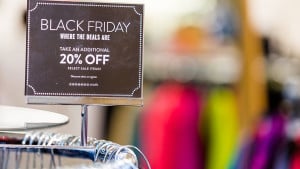 If you choose to brave it, you've got some strategic options.
Smartphone apps can be your friend. They can send you alerts, up-to-the-minute info, coupons and scans, and help you locate stores. Tech options also include shopping and finding in-store deals online.
Other tips: Do some early bird and night owl shopping on Thanksgiving Day. On Black Friday, get an early start. This list of store hours, specials and coupons might be helpful. Shop off-price stores like Marshalls. Another tip from the experts: use store credit cards when the store gives you a discount for doing so.
Forget the Fuss
Avoid the craziness altogether.
You don't have to own a new house in Charlotte, NC to watch the Charlotte Hornets, go up against the Cleveland Cavaliers at 7pm Eastern Time. Taylor Morrison recently became a sponsoring partner with the Hornets.
Feel like getting out? If you live near any Taylor Morrison communities, like our Austin neighborhoods or Orlando real estate, for instance, get inspired with a model home tour. Or head out for a mini girls' getaway.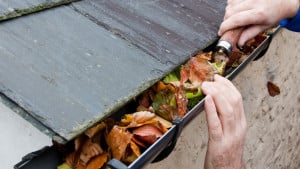 If you want to stick around the house, get caught up on your Netflix, Hulu, Amazon or DVR movies and shows. For a no-couch-potatoes-allowed day, roll up your sleeves and dive into a fall home maintenance project.