Phoenix-based Taylor Morrison believes homebuyers deserve the highest standard of quality construction and service available. As part of our quest to expand offerings to as many desirable markets across the nation as possible we're constantly on the lookout for established homebuilders sharing core ideologies.
The acquisition of Orleans Homes in Chicago signals the discovery of a company showcasing our same vision for distinction and merit in community development.
We are proud and excited to announce that as of July 2015, Orleans Homes will be operating under the Taylor Morrison name in Chicago. New signs, same commitment to excellence!
A History of Betterment via Mergers
In 2008 a new approach to designing, building and selling quality new homes and communities was born with the merger of Taylor Woodrow and Morrison Homes.
Under the new name of Taylor Morrison, Inc. fresh benchmarks have been set with regards to comfortable living spaces, innovative floor plans, unbelievable design aesthetic and an unparalleled buying experience.
All with a build quality unmatched in the industry.
Adding the recognized expertise of Orleans Homes to our umbrella has planted the seeds of incredible optimism for things to come.
If you liked Orleans Homes, you're going to love Taylor Morrison.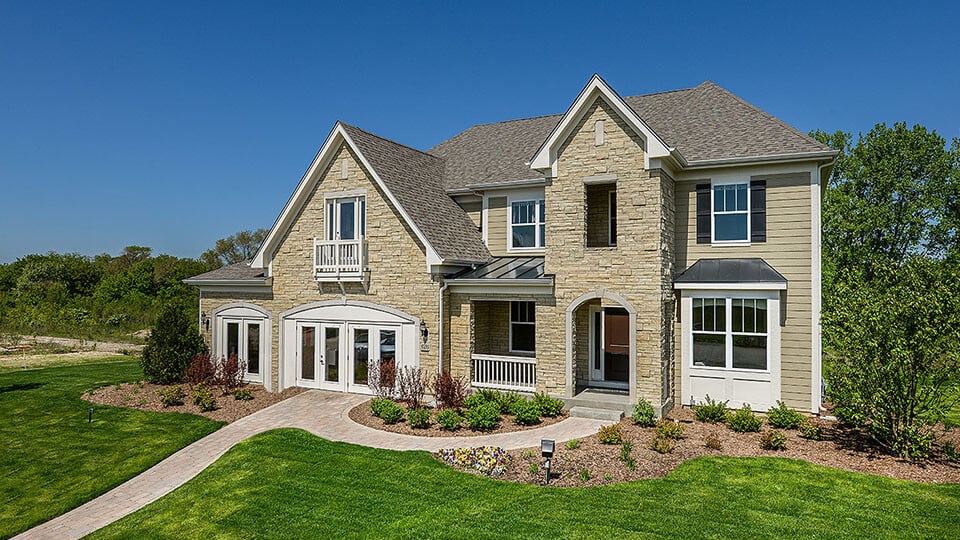 Details of the Acquisition
Following the successful entry into Atlanta in mid-May, Taylor Morrison struck an interest in three exciting new markets upon determining the compatibility of Orleans Homes' Chicago, Raleigh and Charlotte operations.
In total, 24 communities and 2,100 prime lots were transferred in ownership. The company cited these locations as "high-growth areas where people want to live."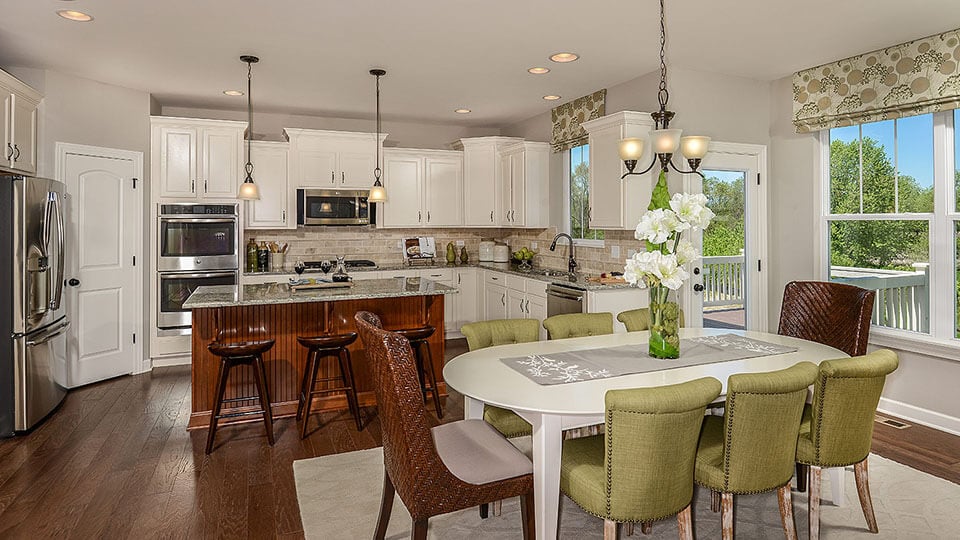 What to Expect Moving Forward
We understand that changes to a familiar face can be frustrating for consumers. Rest assured that our total commitment to a seamless transition will mean the same quality construction and attentive service enjoyed by Orleans Homes customers can be anticipated when purchasing any Taylor Morrison property.
The benefits of owning a Taylor Morrison home are endless and we make it a priority to provide a myriad of options to suit entry-level, move-up and high-end buyers.
A primary driver when planning and developing a new community is to deliver a multitude of "lifestyle amenities" to truly transform each customer's way of life. Our mission is to inspire and enrich lives through homes and communities that truly serve individual needs and desires. We've made shopping for a new home fun again.
Much of what makes our worry free home buying experience unique is a vast selection of brilliantly engineered floor plans. With a large variety of options, it is easy to find the perfect home tailored to meet personal tastes and requirements.
Our design team values open settings, warm environments and thoughtfully planned living spaces. With construction backed by the industry's most experienced and award-winning building professionals we're confident that you won't find a better value for your home buying dollar in Chicago.
Orleans Homes is now Taylor Morrison and we're better than ever. Stop by to see what all the buzz is about.