A couple more weeks and 2015 will be in the books. Celebrate this New Year's in style with exciting events near Taylor Morrison's western divisions. From fireworks to football we've got you covered.
With so much good stuff going on in Arizona, California and Colorado, maybe this year's resolution will be to buy a brand new home out west!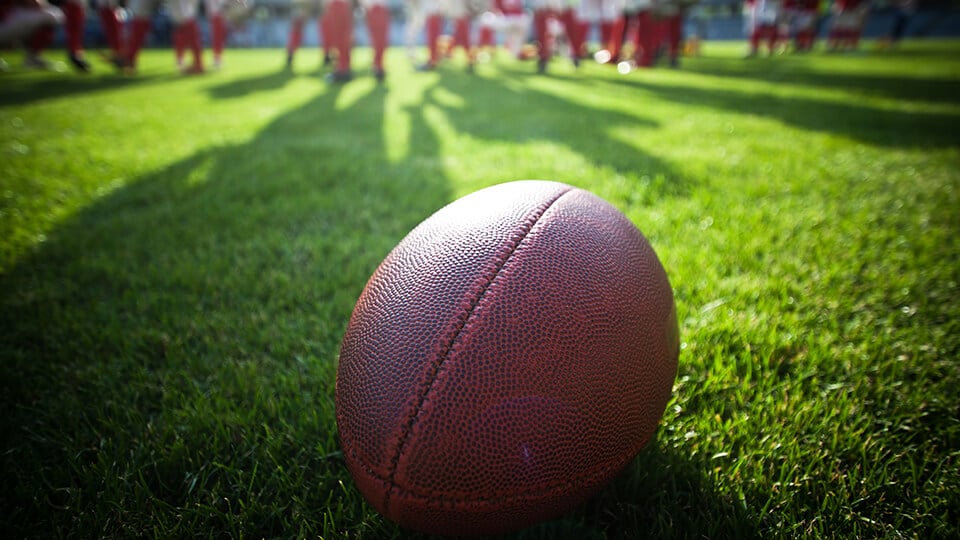 Phoenix Knows How to Party
Phoenix is home to one of the top NCAA bowl games in all the land. This year the Fiesta Bowl hosts the #7 Ohio State Buckeyes versus the #8 Fighting Irish of Notre Dame – but even if you haven't scored tickets to the big game, there are a slew of events to take advantage of all weekend long.
And if you're looking for the hottest spot in town to count down to midnight, head to downtown Tempe for the NYE Block Party on Mill Ave. Party from 7pm-2am with 18 outdoor bars, local food, DJs and more.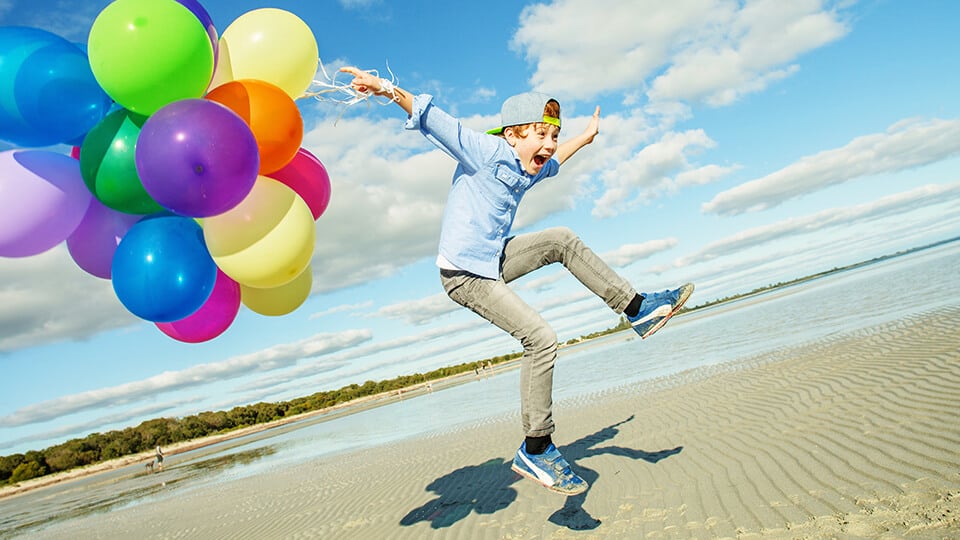 Ringing in the Bay Area New Year
Residents of Bay Area new homes understand things are done just a little differently in Berkeley – and New Year's Eve is no exception. Swing by the Lawrence Hall of Science from noon-2pm on December 31st for their annual balloon drop. Perfect for those who just can't wait till midnight to celebrate!
And for more midday amusement, grab the kids and head to the Children's Discovery Museum of San Jose for Noon Year's Eve from 10am-4pm. Recreate the famous Times Square Ball Drop with fun for the whole family.
Sky Spectacular in Sacramento
Noon Year's Eve at the Crocker Art Museum is a high-energy tribute to cultural experiences from around the globe. On December 31st the museum opens its doors for free from 10am-5pm to throw the wildest family party around.
An age old tradition, the Sky Spectacular illuminates the heavens above Old Sacramento first at 9pm and once again at midnight on the 31st. Admission is free to this fabulous celebration featuring music, food specials, a live magician, award-winning entertainers and more.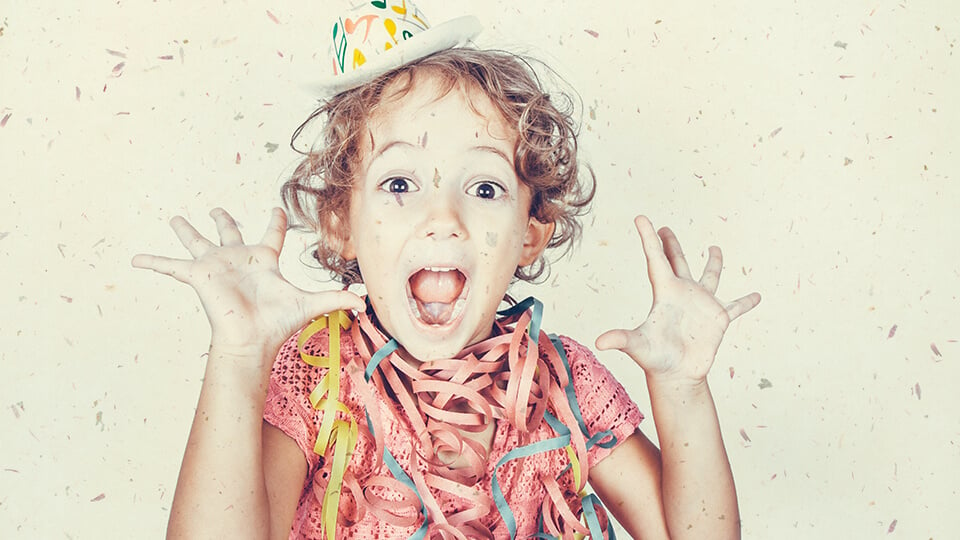 NYE in Sunny Southern California
From new homes in San Diego to popular Los Angeles communities, there's plenty of fun for the whole family this holiday season in So Cal.
Starting with the Annual Confetti Countdown at Pretend City in Irvine from 10am-5pm. With music, stories and four separate colorful confetti countdowns, this is THE event for families with little ones.
In Santa Ana, the Bowers Museum prepares kids for the "real" countdown at midnight by crafting hand-made confetti and noise makers from 10am-4pm. Just what you need, more noise on NYE, right?
A Mile High New Year's in Denver, Colorado
Mosey on down to the 16th Street Pedestrian Mall and ring in the new year with two extraordinary fireworks displays. Admission is free so reserve a table at your favorite downtown Denver restaurant and then walk over to light up the sky and say goodbye to 2015.
And for more twinkly fun, stop by the Denver Botanic Gardens any night this month to enjoy the incredible Blossoms of Light celebration. Hot drinks, tasty treats and seasonal entertainment.
Explore NYE Events for Texas & Illinois Communities