Crackling fireworks and fun for the whole gang, make this year's resolution to have a great time counting down what's left of 2015!
Located smack dab in the heartland of America, both Texas and Illinois know how to ring in the New Year right. Find fantastic holiday events near Taylor Morrison master planned communities in Chicago, Austin and Houston and break out your noise makers.
10, 9, 8…
Chicago: Let the Party Begin
Looking for kid-friendly events to tucker out the little ones so mom and dad can enjoy a champagne toast at midnight? Check out this exhaustive list of family inspired NYE activities both in the city and the suburbs. Ice skating, balloon drops, arts & crafts and more. There's something for everyone, guaranteed.
From the Navy Pier to the Signature Lounge at the John Hancock Center, you'll find all the hottest spots for watching NYE fireworks in Chicago, right here. For the ultimate view, consider booking a New Year's Eve Dinner Cruise!
Austin: Countdown Texas Style
Everyone knows that Austin means "Live Music." Plan on spending the 31st downtown with performances by Grupo Fantasma, Golden Dawn Arkestra, Carolyn Wonderland and more. Austin's New Year 2016 is a free event that runs from 4-10pm and features food trucks, fireworks, art exhibits and a Texas-sized heaping of fun.
And for the area's premier daytime countdown for kids, head to Pump it Up for Noon Year's Eve. Party hats, blowouts, pizza, drinks, dessert and more. Admission is just $13/child and includes free entry for 1 adult (additional adults $3). Doors open at 10:45am.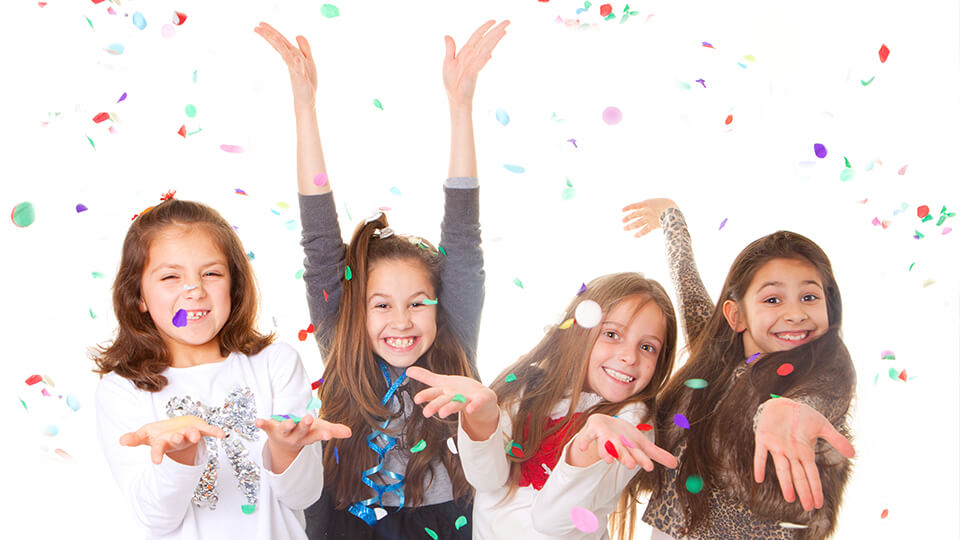 Houston: Prepare for NYE
The Children's Museum of Houston is New Year's central. Bring your little ones by to experience the excitement of counting down to a shimmering ball drop just like the one in Times Square! Stick around for the parade and thrilling after-party. There's no need to stay up till midnight to get in on the fun.
And when nightfall rolls around, get to the CityCentre for the spectacular fireworks bonanza. Party starts at 7pm and ends at 12:30 following the show.
Explore NYE Events for Western Divisions