Bring spring into your home with new accents. The shades you choose to add accents and personality to your home can set a mood, celebrate a season and express your personal style. Select from new spring colors to give your new home an up-to-the-minute refresh.
Change the paint – Get creative and set the scene with wall paint. Striking or subtle, wall color can be complemented by pieces that blend in or stand out.
Mix it up with throw pillows – Liven up the family room with a fun mix of colors and patterns that work with other accents. If you own a home in Austin or any other city where spring weather invites you outdoors, use throw pillows on the patio.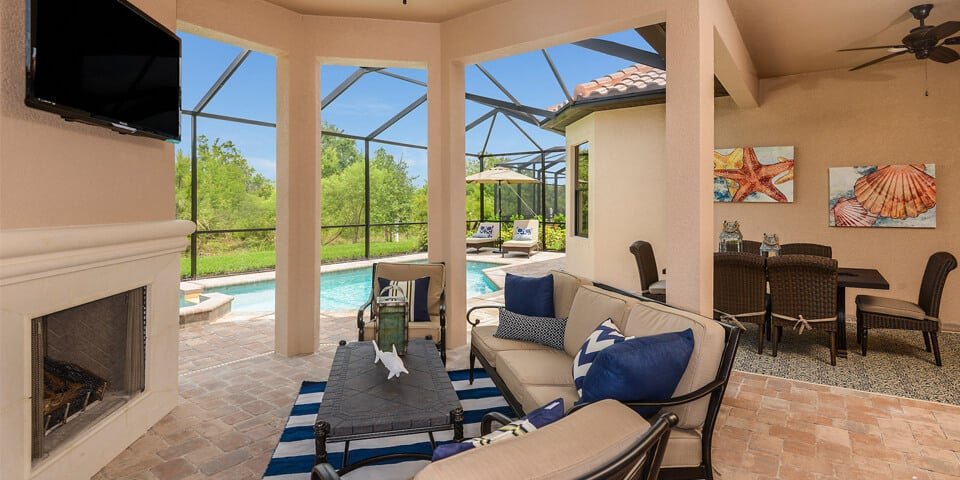 Add accent rugs – Colorful rugs warm up a room and make an entry hall welcoming. Rugs can add drama or sophistication to the living room and warmth or whimsy to the bedroom.
Brighten things up with flowers – Any room can be dressed up with a well-placed vase of flowers. Place a bouquet on the dining table or make the kitchen cheery,  add a sweet touch to any room with fresh flowers in mason jars.
Bring spring into the bathroom – Make your bathroom a stylish sanctuary with color. All it takes is a new shower curtain. Add some beachy hues, perfect for Southern California homes. Or arrange bright towels and accessories on the vanity.
Looking for more ideas for home décor? Visit any Taylor Morrison community and tour the professionally decorated model homes to get your imagination going.