As a company, we continue to focus on preserving the environment for future generations by improving on our environmental initiative, Elements, and focusing on the steady conservation of land.
From coast to coast, we work to be a good steward of the land we develop, while building homes that meet higher energy efficiency standards. One of those ways is through our Elements program, which focuses on three core elements – energy, efficiency and the environment. The Elements program is designed to cut homeowners' energy costs by increasing energy efficiency.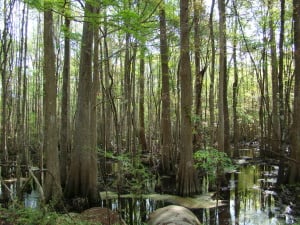 In Atlanta, for example, the program offers high performance HVAC systems, Home Energy Rating System (HERS) scores of 75 or better, energy usage guarantees and more. The high-performance HVAC systems feature MERV-rated air filters for cleaner air and lower HERS scores, offering 15 percent more efficient than homes built to standard code requirements and energy usage guarantees for the first five years of ownership.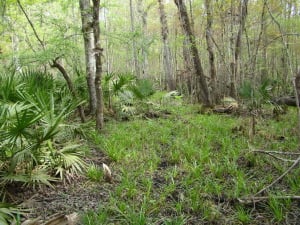 Similar programs exist from California to Florida, all with a focus of reducing the carbon footprint of our homes and lowering your energy costs.
We're also committed to conserving land in the communities we develop. For example, at Sea Summit at Marblehead in San Clemente, Calif., we set aside almost 120 acres of protected mesa and canyon habitat that overlooks San Clemente Beach. The protected land also includes approximately four miles of trails along the coastal development.
In Florida, we donated 64 acres of land to the Duval Audubon Society's 445-acre Crosby Sanctuary in Orange Park. More than 40 acres of true wetlands were included in the donation.
We've also donated more than 800 acres to the Balcones Canyonlands Conservation Plan at our master-planned community, Steiner Ranch, in Austin, Tex. The juniper-oak canyons and draws offer a natural habitat for the Golden-cheeked Warbler and the Black-capped Vireo, both endangered birds native to the area.
As a company, it's important to us to always be conscious of examining how we can improve your experience. And that experience should include a constant review of how we can better utilize resources such as land and energy.