Buying a home is simpler than I thought
COME HOME TO A PRIVATE SANCTUARY
Whether it's grabbing your favorite drink and kicking off your shoes as you head to your favorite space to unwind from the day or you step outside to your patio to breather in the fresh air, when you own your own space life feels so good.
When I have my place, I can relax whenever I want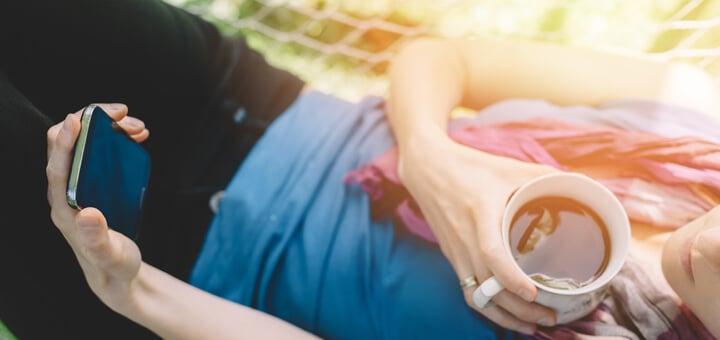 BUY IN THE HEART OF IT ALL
You have always wanted to live close to it all, but to own your home near all the action was only a dream.
Now that dream has become your reality and you live for your morning runs and your carefree bike rides to your favorite café.
I love being in the action, and living near my favorite escape
GET THE CREDIT YOU DESERVE
You play smart and work smart. Over the years you've paid rent and invested in someone else's future. Now that you understand the importance of good credit and you've been steadily building yours, it's time to take action and buy a home. Let your roommates help pay your mortgage and you invest in your future.
Say goodbye to my landlord and hello to being one
A PLACE TO GATHER
Get-togethers at your place with your friends become the norm. There isn't a restrictive "Quiet Hours" sign posted outside. You can laugh and play your music as late as your heart desires. And hosting family gatherings fill you with pride and a sense of accomplishment. Every laugh, every moment creates new memories you will never forget.
ENJOY YOUR BREATHING ROOM
You have hobbies and you like having your things near you, easy to access. Now you can say goodbye to that one tiny closet that was supposed to store all of your prized possessions. Go ahead and hang your surfboard on the wall in the family room or mount a rack in your garage to park your kayak.
It's all mine and there's room for my hobbies
ADMIRE YOUR FREEDOM OF EXPRESSION
You have your own style and you love to express it. Every room, every space, and every wall is a blank canvas waiting to reflect your personality. You love the freedom to paint the walls, hang up your favorite pictures, and change just about everything, without having to ask permission.
It's my home, I can do whatever makes me happy
Plan a visit and take a tour of our model homes at a Taylor Morrison community near you.