Unless you've been hiding in a cave over recent months you're well aware that Pokémon Go* is all the rage these days. Hunt Pokémon. Collect them all. Get into shape. And have a blast doing it.
It's fun for the whole family – at least until your cell battery bites the dust!
So to make the chase a heckuva lot easier, we've put together a list of resources to find Pokémon Go stops near Taylor Morrison communities.
Happy hunting!
Unearthing Pokémon in the desert is a breeze with this simple guide.
Hit the parks in San Jose and keep your phone on the table while dining out all across the Bay.
Roseville is your go to Go destination. Start at the fountain and check out major shopping malls such as Westfield Galleria.
The OC is Pokémon heaven, particularly at parks, nature reserves and beaches. Prepare plenty of Pokéballs before tackling this monstrous list of Pokéstops.
Shopping centers, parks and universities. Here's your Top 10 Pokéstop list for the Mile High City. Check out this cool interactive map to capture them all!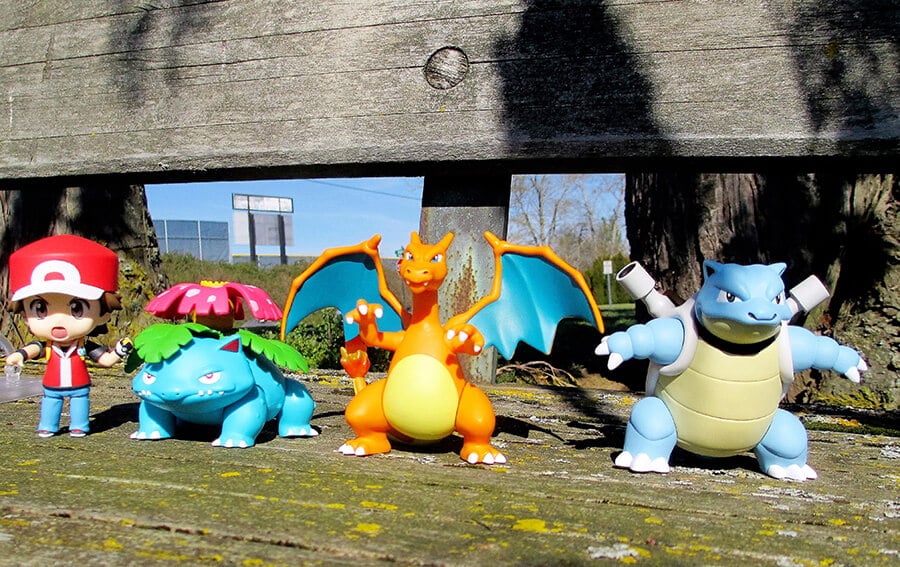 Try your luck at the many Lee County Parks or plan a trip to the Naples Zoo.
Restaurant hopping is a popular strategy for finding stops in Orlando as is visiting big entertainment districts such as Disney and Universal.
It's no surprise that St. Armand's Circle and popular beaches are hot spots in Sarasota but you'll find the full guide here.
Tourist towns are ideal for hunting. You could spend a full day stalking at Busch Gardens.
Ghosts, ghouls and Go stops at Oakland Cemetery plus tips for rare finds in Atlanta.
Scour the Western Suburbs near home and then head downtown to complete your collection.
The University of North Carolina campus is a sure bet to fill your assemblage. Find more free family-friendly stops and gyms here.
Top 5 Hot Spots for catching monsters in Raleigh.
Charge up your phone and charge into Austin's Top 20 Go stops.
Uncovering Pokémon in the country's 4th largest city just got a whole lot more efficient.
Where's your favorite place to collect Pokémon? Tell us in the comments section below.
*Pokémon, Pokémon Go, Pokémon character names and other products including such registered or unregistered marks are trademarks of Nintendo and/or its affiliated entities or such relating copyrights and trademarks are owned by the companies which market or license those products. Taylor Morrison and Taylor Morrison's website(s) are not associated with, or affiliated with the owner(s) of the POKÉMON GO intellectual property rights that are exclusively held by such owner(s). Any other non-Taylor Morrison trademarks are the property of their respective owners.
Photo Credit: "PHFL+2474624_mi_so_23_0804_night" by Fort George G. Meade Public Affairs Office is licensed under CC by 2.0. "Go!" by Noah Cloud is licensed under CC by 2.0. "WILD PIKACHU APPEARS!" by Sadie Hernandez is licensed under CC by 2.0