The leaves are turning red and before you know it, Jingle Bells will be piping through the speakers at an elevator near you. The festive season is upon us and that means So Cal is bursting with holiday-themed events and activities.
From live theater to turkey trot fun runs, it's easy to stay busy day and night this November.
Have a peek at the exciting activities in your neck of the woods or make plans to explore a new Southern California community near you.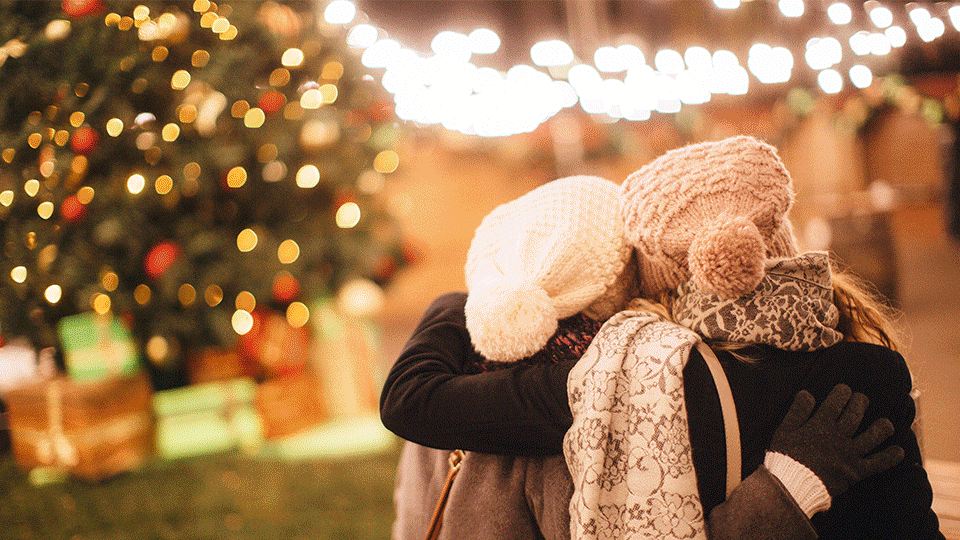 LA COUNTY
Celebrate Japanese culture and cuisine at the Tohoku Food Fair in Torrance on November 5th. Along with loads of delicious grub you'll find crafts, origami, dance performances and a colorful cultural event.
Join the Orthopaedic Institute for Children for a thrilling day of golf, hole prizes, tastings and more. The Swing for Kids Golf Classic at the beautiful and historic Palos Verdes Golf Club kicks off with a shotgun start at 10:30am November 7th. Register soon for this fun charity fundraiser.
Explore Sol y Mar
Bring the kids to Plaza West Covina on November 17th to share milk and cookies with Santa. Enjoy live music and rejoice in the annual Christmas tree lighting tradition.
And for free concerts, you won't want to miss out on the St. Christopher Fall Festival November 18-20. Exciting rides, tasty fair-inspired food, carnival games and an opportunity drawing to win up to $4,000 cash! Support a good cause and enjoy an evening of laughs.
Learn More about Magnolia.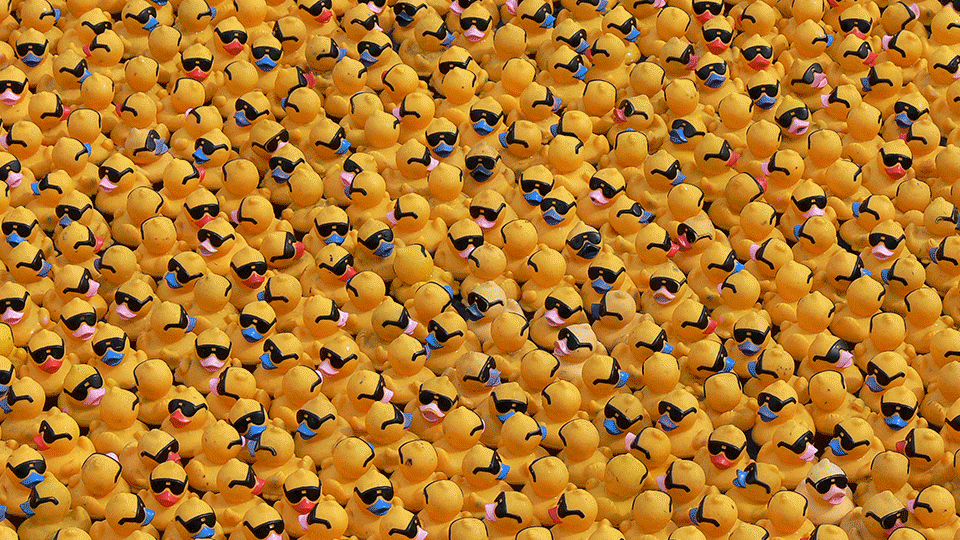 SAN DIEGO COUNTY
November 4th -13th is the best time of year to pour a delicious pint in Southern California.
San Diego Beer Week is back. Say no more.
And salute those who have served our country and keep us safe from harm at the 30th Annual Veteran's Day Parade. The theme for 2016 is "The Guardians of Freedom" and the route runs from 11am-1pm on Harbor Drive November 11th.
Discover Elms
November is a month for concert lovers in Rancho Santa Fe.
The party gets started on the 6th with local favorite, Rancho Sante Fe Big Band. The talented 17-piece orchestra takes you back to the Swing Era with a true 1930's "club" atmosphere at 6pm sharp.
Visit the Village Church Fellowship Hall for the passionate award-winning music of Tenore. Uplifting, powerful and interactive, it's a performance you won't want to miss. Doors open at 6:15 on Veteran's Day.
Discover Estancia at Cielo
Take part in a racing event like no other. The annual Rubber Ducky Derby at the Agua Hedionda Lagoon is a great opportunity to win prizes, learn about killer algae, support the lagoon and celebrate with music, food and fun. Saturday November 5th, 10am-2pm at California Watersports.
And on the 6th, the largest one-day street festival in the national returns at the Carlsbad Village Faire. Over 100,000 visitors flock to this seaside paradise to shop over 900 unique booths and vendors. Incredible food plus truly one-of-a-kind items, you won't want to miss out.
Explore Seagrove
Do your part to ensure children less fortunate have gifts under the tree on Christmas morning. Join the 29th Annual Toys for Tots Motorcycle Ride on Nov. 6th to raise money for a great cause while exploring the beauty of North San Diego County. Non-Riders can stop by at noon for food, vendors, 50/50 raffle and more.
And brought to you by the Move Your Feet before You Eat Foundation, it's the 2016 Turkey Trot in Oceanside. Wednesday November 23rd – lace up your sneakers and earn "free" calories for a second helping of Thanksgiving dinner!
Explore Cottages at St. Cloud.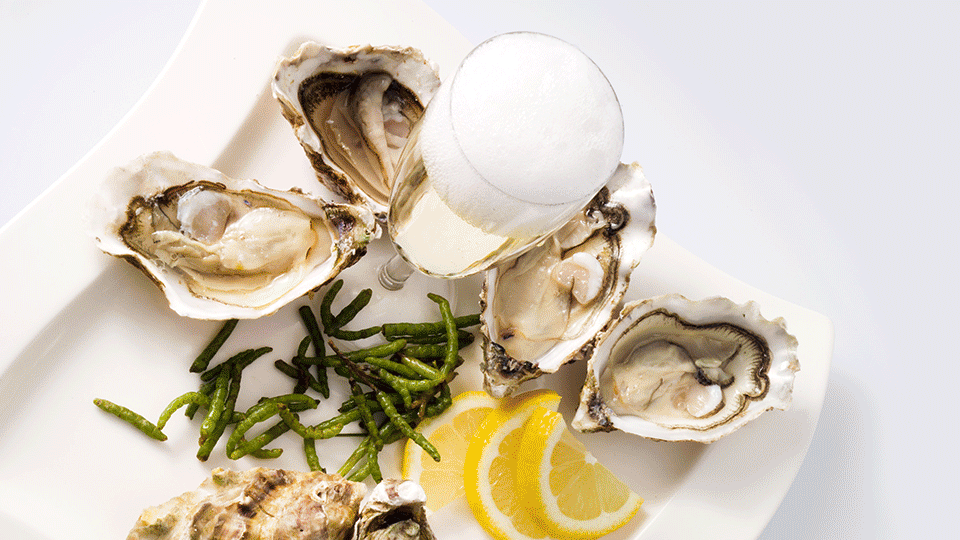 ORANGE COUNTY
Holiday Faire in Irvine on Nov. 4th and 5th is the area's premiere destination for unique handmade gifts and stunning winter decorations. Featuring over 100 local artists, festive music and tasty treats, it's the perfect way to kick start the holidays.
Get your skate on at the Irvine Spectrum Center ice rink. From now through January, you and yours can experience this classic wintertime past time.
Explore Capella
Discover Saviero
Welton at Beacon Park
Explore the best of local culinary delights at the Taste of San Clemente on November 4th at the historic Casino San Clemente. Entrance includes tasting from top vineyards and microbreweries and live rock and roll from 6-10pm.
Get a head start on holiday shopping following the Outlets at San Clemente Tree Lighting Ceremony on the 19th. Over 6,000 twinkling lights will adorn a 30-foot tree at Center Court.
Visit Sea Summit in San Clemente
Grease up your gears for the Tour del Toro charity bike ride to benefit the Boys & Girls Club of Lake Forest on the 12th of November. Non-cyclists can participate in 5k or 10k trail runs. Visit the beer garden following the race to cool off with a well-deserved cold one!
Wake up early Thanksgiving Day for the 2016 CVHS Turkey Chase. Remember, every kilometer you run equals one guilt-free slice of pumpkin pie.
Visit Camden Square
Running November 22-27 at the Segerstrom Center for the Arts, Mamma Mia is a high-energy crowd pleasing performance for the whole family. The smash-hit musical features ABBA's greatest hits and will leave you dancing in your seat.
On Sunday, the 27th head to Old World Huntington Beach for the 4th Annual German Christmas Market. Purchase gorgeous holiday gifts from dozens of artisans and enjoy mulled hot wine plus German & American food.
Discover Superior Pointe
Learn More – Lighthouse
Take a trip down memory lane at the Camino Real Playhouse. Miracle on 34th St. will be playing from Nov. 25 – Dec. 18 for your nostalgic pleasure. Introduce your kids to the magic of Kris Kringle.
And the Dana Point Turkey Trot says, "Run the race before you stuff your face!" For 39 years it's been a Thanksgiving morning tradition. Register now and get ready to wobble before you gobble.
Explore Pacifica San Juan
Balboa Craft Beer Festival is a brew lover's dream. Enjoy unlimited tasting from more than a dozen fantastic local microbreweries on November 5th at Balboa Village. Live music, corn hole and reds & whites from High-Time Wine Cellars.
The world is your oyster at the Deck & Driftwood Kitchen's 4th Annual Sip 'n' Shuck charity event. Proceeds benefit the Court Appointed Special Advocate Association to protect the rights of abused and neglected children.
Discover Echo 56 in Newport Beach