Taylor Morrison takes all the awards we receive very seriously. We're extremely proud of all the hard work that goes into being America's Most Trusted® Home Builder and are honored when a community takes the time to recognize our achievements.
We're proud to serve the Charlotte real estate market and thrilled to offer three fantastic new home communities on Lake Norman. Thank you to Lake Norman Publications for selecting Taylor Morrison as the NORMY recipient for Best Builder on Lake Norman for 2017.
Sharing a Place We Love
Taylor Morrison takes great pride in finding new locations ideal for inspired living. Upon discovering Lake Norman, we fell head over heels in love.
Whether you get the chance to experience this beautiful part of the world for a day, a weekend or a week, we hope you cherish your time here. Consider touring our new home communities if you're thinking of making Lake Norman your forever home:
Related: What to Expect During a Community and Home Tour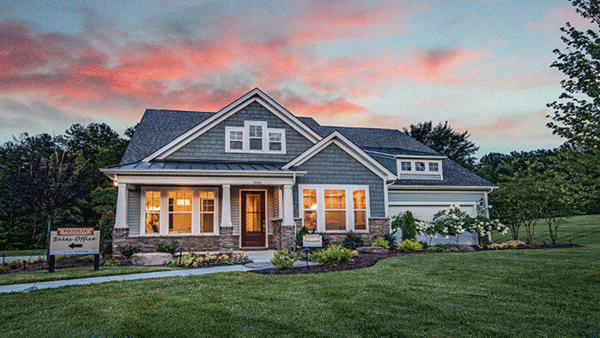 Lake Norman is a great place to live for anyone interested in a fuller lifestyle. Fantastic community events fill up your weekends while endless miles of trails and shoreline make every day an active one.
Go for a swim or take the boat out at Ramsey Creek Park. With smooth golden sand, you'll feel like you've gone on a seaside vacation!
There's truly something for everyone in Lake Norman:
All this and easy access to the urban thrills of Charlotte!
Disclaimer: Taylor Morrison received the highest numerical score in the proprietary Lifestory Research 2016 and 2017 America's Most Trusted® Home Builder study. The 2016 study based on 39,079 new home shoppers from Jan-Dec 2015.  2017 study based on 31,764 new home shoppers from Jan-Dec 2016 in the United States. Your experiences may vary. Visit www.lifestoryresearch.com.