New Pinellas County Homes
Ranked in the Top Ten fastest growing metros in the nation, the secret is out. Life in Tampa and St. Petersburg is fantastic! From gorgeous year round sunny weather to stunning beaches, world class dining & entertainment, high job growth and affordable housing, it's no surprise that everyone wants a piece of the Tampa Bay market.
Taylor Morrison has announced plans to expand their Tampa/St. Petersburg home selection with a new gated community in Seminole, Florida. Prospective buyers looking for new home construction can sign up for the Arabella Cove VIP Interest List to receive updates on progress of this exciting new community.
Read on to learn more about what America's Most Trusted® Home Builder has planned.
New Homes near St. Petersburg to Feature Excellent Location
Taylor Morrison works diligently to build new homes and communities in the hottest locations.
Arabella Cove is ideally situated in central Pinellas County just 20 minutes from vibrant downtown St. Petersburg in a quiet, tranquil neighborhood adorned with lush landscaping. Enjoy an intimate and pleasant community at home while keeping urban delights such as the Mahaffey Theater and Salvador Dali Museum within arm's reach.
The community has close proximity to employment corridors, restaurants and shopping, plus quick access to US Highway 19, I-275, St. Pete-Clearwater International Airport and Tampa International Airport.
Saving the best for last, residents will love living just a short drive from several of the finest beaches on the famed Florida Gulf Coast. Grab your sunglasses and head out the door. Redington, St. Pete and Clearwater beaches are right there for sunbathing, watersports or a relaxing walk with your toes in the sand.
Simply put, these new homes coming to Seminole, FL put you in the driver's seat for an enviable .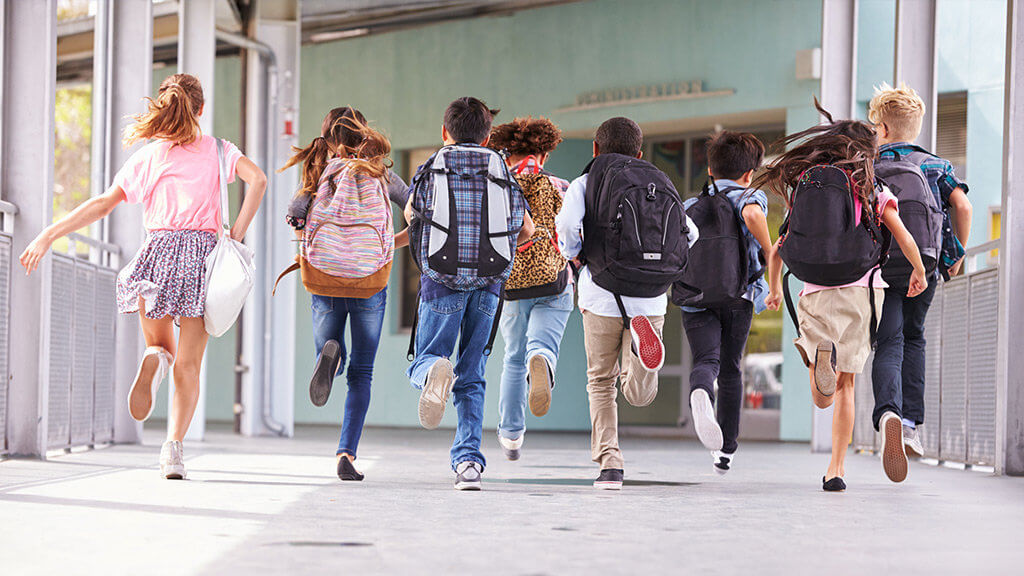 Close to Highly Rated Schools
Looking for a home that's perfect for now but also ready for future family additions down the road? Arabella Cove is just a few miles away from elementary and middle schools.
Starkey Elementary School is just a few blocks away on the same side of the road as the development. With dedicated & caring staff plus an active PTA and School Advisory Committee, parents can rest assured their little ones are attending a school with high levels of community engagement.
Additional accolades include:
Prestigious Five Star Award since 1995
Teacher Grants Awarded for Green Initiatives
High State Assessment Scores
Dixie Hollins High School is less than 5 miles away. Over the past 15 years, over $22 million was invested into upgrading and remodeling thise school. Dixie Hollins now boasts a new science building, new media center, new cafeteria and new administrative/guidance offices.
The School also launched 3 exciting career programs:

Home Builder in Pinellas Designs Outstanding Floor Plans
Taylor Morrison's award-winning team has truly outdone themselves with the selection of open concept floor plans to be sold at Arabella Cove.
Along with our signature show-stopping curb appeal and gorgeous elevations, each new  home will feature:
Spacious living rooms, perfect for entertaining.
Beautifully appointed designer kitchens, ideal for the amateur or seasoned chef.
Luxurious owner's suites with spacious walk-in closets and lavish master baths.
A wonderful place to call home, every plan includes flexible upgrade options throughout and the opportunity to personalize your home through the local Design Studio.
Taylor Morrison's high standards of construction quality and Limited Home Warranty provide all the backing a buyer needs to know they've purchased a home that's built to last.
Stay Cool with an Energy Efficient Tampa Area Home
Building energy efficient homes is good for our new home buyers and good for the environment. New Seminole, FL homes at Arabella will feature:
Energy Star Appliances
Efficient A/C Units
Special Insulation and Ductwork
Low Flow Showerheads and Toilets
Aerators on Bathroom Taps
R-13 Frame Walls, R-4.1 Block Wall, R 30 Ceiling
Dual Pane, Low E Windows
Learn more about Taylor Morrison's Elem3nts™ program.
A Location That Offers Adventures
Staying fit and healthy is no problem at Arabella Cove. Pinellas County features an extensive trail system for both walkers and bikers.
Access to the paved trail is just 2 miles west of the community, providing scenic walks and rides in both directions, north & south, within Pinellas County.
The Tampa Bay Trail System plays a vital role in improving the quality of life for area residents.
Get to Know Your Beaches
When you live at Arabella Cove, you're only a short drive to some of the gulf's finest beaches.
Clearwater Beach – White sand beaches, the Clearwater Food & Wine Festival, a dedicated beach trolley and tropical boat tours. A weekend visit to Clearwater Beach feels like a true vacation getaway. Incredible deep sea fishing, mini-golf, shopping – and so many delicious restaurants tempt your palate and complete your trip to this beautiful body of water.
St. Pete Beach – World-class museums, The Pier, a five-story dining and shopping complex, St. Pete Beach offers the perfect balance of laid-back & chill and chic & exciting. Visit the islands of Fort Desoto Park.
Redington Beach – What an awesome place to rent a paddleboard and set out solo on the sea. Don't forget to check out the Seaside Seabird Sanctuary in nearby Indian Shores.

Culinary Adventures & Options
Seminole attracts a culturally diverse populace and this means one thing: Incredible cuisine for every taste bud.
Local eateries include Greek, Italian, Memphis style barbecue, Mexican, fried chicken, Chinese, sushi, Thai, delicious burgers, steaks, a host of awesome pizzerias and all your American favorites.
Fine dining and fantastic fresh seafood are just a short drive away in Clearwater, Largo or St. Pete Beach.
The Crack of the Bat & the Pirate Ship Cannons
The Tampa/St. Petersburg area is made for sports lovers. Enjoy the magic of Spring Training in Florida every single season – both the New York Yankees and the Philadelphia Phillies train locally.
Get pumped with top-notch sports action year-round.
Tampa Bay Rays of Major League Baseball
Tampa Bay Buccaneers of the National Football League
Tampa Bay Lightning of the National Hockey League
Be the First to Know
Set in an ideal location of Pinellas County, Taylor Morrison adds a breath of fresh air to single-family homes with Arabella Cove in Seminole, Florida. If you're as excited as we are, be sure to enroll in our VIP Interest List today to follow along with community progress and development.
VIP subscribers are informed of important updates before the general public. You'll also receive details about presale incentives, floor plan and pricing releases, invitations to special events and more.
Additional Helpful Information