Home and Garden Shows are an amazing source of inspiration and information for your Taylor Morrison home. Just think about all the things you can do in one day at one venue!
Learn about new products for gardening and landscaping, interior and exterior design and improvement, lighting, cabinetry, flooring, window treatments, fixtures and hardware–just about everything for construction, remodeling and renovation
See the latest green and sustainable products for an eco-friendly home
Get tips for saving money, energy and time
Meet national and local vendors and reps
Question the experts, learn from the pros and get DIY advice
Get exposure to new ideas and applications
See hands-on demos
Attend workshops and seminars
Compare product prices and benefits
Load up on samples and freebies
Take advantage of show specials and discounts
Chow down on local eats and treats (hey, you can never have too much kettle corn)
These shows cover a lot of acreage. So remember to wear comfy clothes. Consider bringing a day pack to carry all the loot and literature you're likely to acquire, which also leaves your hands free for munching kettle corn. Another good idea, if you're researching a specific product or solution, is to come prepared to answer some basic questions. These can include:
Is your home on a slab or grade
What kind of roof do you have
How is your home situated on its lot (i.e., south-facing?)
Square footage
Insulation R-Value
Does your community have any code or covenant restrictions
Anything else that might affect or limit your choices
We've done a little research for you and found some of the best Home and Garden Shows conveniently located at a Taylor Morrison community near you.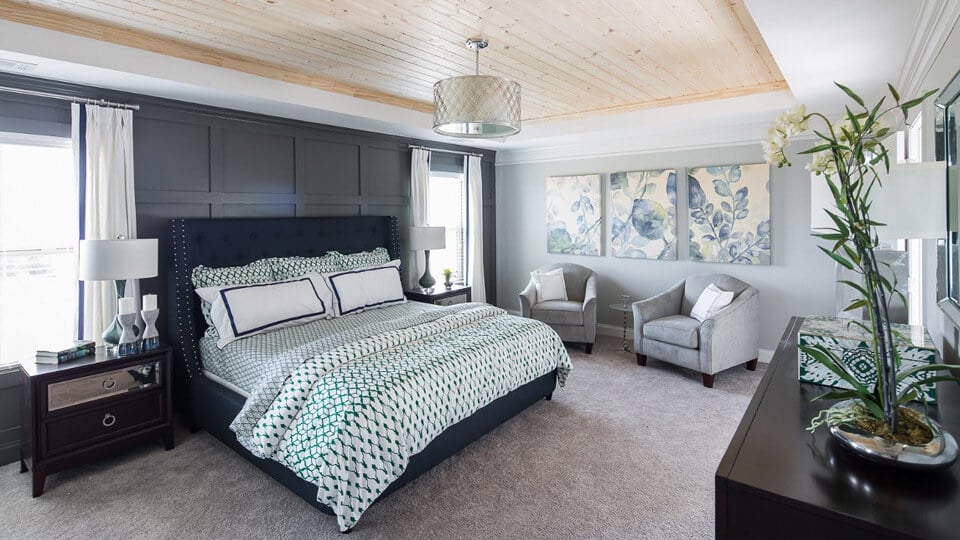 ---
Arizona
---
Maricopa County Home Shows – Oct. 20-22, 2017 – Westworld of Scottsdale
HGTV's Property Brothers and free wildflower seeds are two new highlights this year.
---
California
---
San Jose Fall Home Show – Nov. 4 & 5, 2017 – McEnery Convention Center
Find the best local resources for home improvement, landscaping and design services.
Alameda County Home & Garden Show – Feb. 16-18, 2018- Fairgrounds, Pleasanton, CA
A huge show presented each spring and fall by Capital Showcase, producers of California Home & Garden Shows.
The Original Sacramento Home & Garden Show – Oct. 13-15, 2017 – Cal Expo
See the latest ideas for everything from landscaping to appliances, home furnishings and more.
Pasadena Fall Home Show – Oct. 14-15, 2017 – Pasadena Convention Center
See everything from new construction to renovation under one roof.
Orange County Spring Home & Garden Show – June 1-3, 2018 – Anaheim Convention Center
Admission is free to check out hundreds of new products and services.
San Diego Spring Home Show  – Jan. 5-7, 2018, San Diego Convention Center
Get inspiration and motivation for everything from minor renovations to major remodels.
---
Colorado
---
Denver Home Show – March 23-25, 2018 – National Western Complex
See innovative products and hundreds of experts under one roof.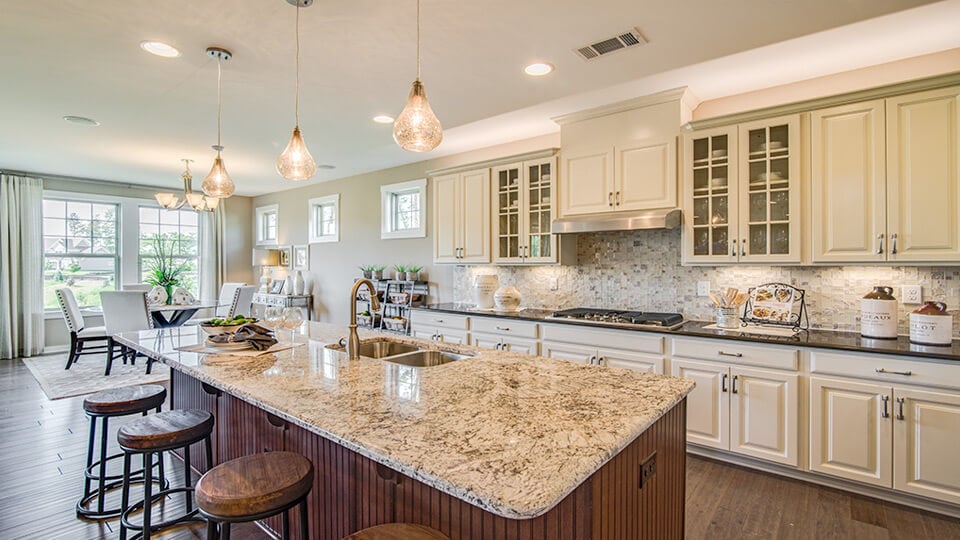 ---
Florida
---
Tampa Home Show – March 2018 – Tampa Convention Center
This is Tampa's largest home show. Meet Mr. Green Thumb, Stan DeFrietas, Florida gardening expert and author.
10th Annual Orlando Home & Garden Show – Feb. 9-11, 2018 – Orlando Convention Center
There are thousands of square feet of exhibits including Kids' Zone, New Product Zone, Pets and Birds of Prey Shows.
Sarasota Bradenton Home Show – March 3-4, 2018 – Bradenton Area Convention Center
This is your one-stop shop for all your home improvement projects.
Fort Myers Naples Fall Home Show – Oct. 20-22, 2017 – Robarts Arena in Sarasota
Admission is free to see hundreds of exhibits, demonstrations and vendors.
---
Georgia
---
Atlanta East Metro Home & Garden Expo – April 21, 2018 – Georgia International Horse Park
There are 30,000 square feet of indoor exhibits at this pet-friendly show with free admission for the whole family.
---
Illinois
---
International Home & Housewares Show -March 10-13, 2018
Visit over 2,100 exhibitors showcasing products and trends for your home.
---
North Carolina
---
Charlotte Ideal Home Show – Sept. 7-9, 2018 – The Park Expo & Conference Center
Meet local and national experts. Get advice from the pros.
Downtown Raleigh Home Show – Feb. 23-25, 2018 – Raleigh Convention Center
Highlights include fresh ideas, celebrities from hit design shows and local home and garden experts.
---
South Carolina
---
Charleston Build, Remodel & Landscape Expo – Jan. 6-7 & 12-14, 2018 – Exchange Park Fairgrounds
Two jam-packed weekends with wall-to-wall displays, exhibits and insider advice.
---
Texas
---
Houston Fall Home Garden Show – Oct. 21 & 22, 2017 – NRG Center
The 22nd Annual Houston – Texas Home & Garden Show covers more than 100,000 square feet of inspiration, a free KidsZone, a charity garage sale and this year the chance to contribute to the Houston Food Bank to help victims of Hurricane Harvey. A Spring Show is scheduled for June 2018.
38th Dallas Spring Home & Garden Show – March 2-4, 2018 – Dallas Market Hall
This is the premier Dallas event for all your home and garden needs.
13th Annual Austin Spring Home & Garden Show – March 23-25 – Palmer Events Center
With thousands of square feet of exhibits you'll find everything to get your projects done.
---
INSPIRATION FOR TAYLOR MORRISON HOMEOWNERS
---
When you buy a new Taylor Morrison home, you don't have to wait for a regional home show to get ideas and expert advice. Your new home purchase includes exclusive access to a local Taylor Morrison Design Studio. That's where you'll see an amazing selection of upgrades and options from trusted vendors. Best of all, you'll have the assistance of your own professional design consultant to help you choose and coordinate products that truly add your personal touch. Read more about the experience.