When it comes to life's greatest milestones, purchasing your first ever home belongs somewhere near the top of the list. If you're not yet part of the club, we've got some great news. Right now is a fantastic time for first-time homebuyers in America.
In 2018 over one-third of all homes purchased in the country were bought by first-time buyers so there's no reason why this year can't be the year for you.
In this post we'll look at four markets in Florida and Georgia where Taylor Morrison builds new homes. These cities were recently ranked by personal finance website WalletHub for being all-around great places to plant roots and take the plunge into home ownership.
See what each of these cities has to offer and then browse beautiful new home communities in each market:
About the Study
There's more to finding the right city to call home than checking the price tag. WalletHub used 27 different metrics across three main categories to compile their rankings. Affordability, quality of life and real estate market indicators were combined to create a single aggregate score.
#1 Tampa, Florida
Taylor Morrison is proud to offer nearly twenty distinct new home communities in the nation's top market for new home buyers. And there's plenty of reasons why Tampa sits right there at number one, especially when it comes to quality of life.
Tampa offers year-round sunshine but a comfortable average temperature of just 73 degrees. It's a great fit if you hate shoveling snow and enjoy extremely mild winters.
Over the past decade the city has reinvented itself, with a spectacular urban growth plan and a gorgeous waterfront development that includes the popular 2.5-mile Riverwalk. Tampa's downtown area is top-notch but without the high price tag of other major cities.
Other recreation includes two world class theme parksClearwater Beach, Fort De Soto and an incredible selection of State Parks. Proximity to Sarasota, St. Pete's and other SW Florida hot spots means Tampa residents have access to an endless selection of day trips and weekend getaways.
The job market is booming in Tampa – another reason why it's one of the fastest growing areas in the United States.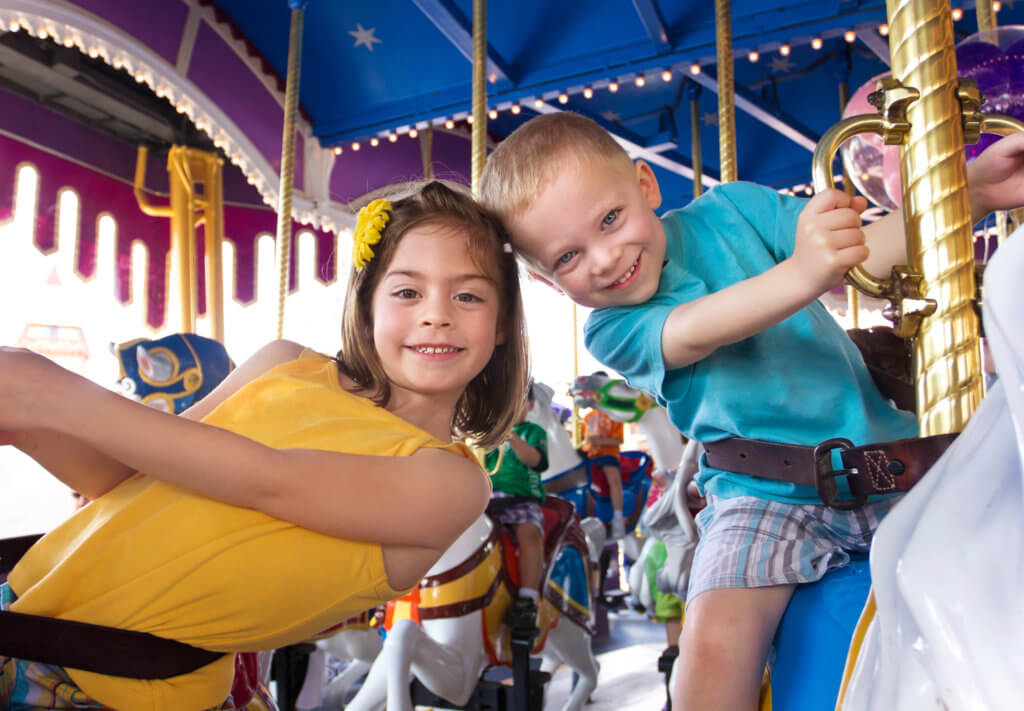 #18 Orlando, Florida
There's something about living in a city with a permanent vacation vibe that can't be beat. All that cool stuff everyone else only gets to do on holiday…it's all in your backyard for easy access 365 days a year. With year-round warm Florida sunshine making it easy to drop into your favorite theme parks when the crowds are low.
There are so many fun attractions here even lifelong locals can find something fun to do when the fancy strikes. Universal, Disney, SeaWorld and the other big players offer multiple parks to explore (with Florida resident discounts to boot) but Orlando's art, museum and culture scene ought not be overlooked.
Garden Theatre
Orlando Shakespeare Theatre
The Orlando Centroplex
Orlando Science Center
Orlando Museum of Art
The Cornell Fine Arts Museum
The Albin Polasek Museum & Sculpture Gardens
The Morse Museum of American Art
But where Orlando truly shines is with its natural wonders like Merritt Island National Wildlife Refuge with dolphins, manatees, alligators, stingrays and hundreds of species of birds. There's water everywhere and a lake for every watersport. Hop in the car and fantastic Florida beaches are only sixty minutes from home.
Orlando proper boasts a whopping 40 parks and green spaces and unemployment is below 4%. It's no surprise that many consider Orlando the best place to live in America.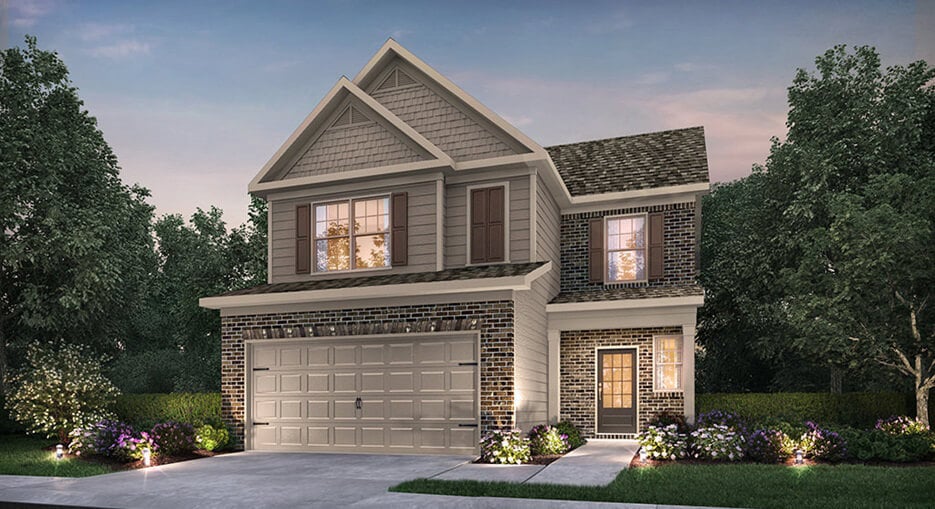 #25 Atlanta, Georgia
Atlanta offers all the big city stuff without the big city price tag – and a well-designed network of freeways makes it easy to choose from a long list of gorgeous Atlanta suburbs to call home.
In fact, that's one of the things that makes the Atlanta metro such a groovy place to call home. Unlike many cities where the suburbs have little character and are mostly comprised of single-family homes, life in the burbs around Atlanta is far from boring.
Smyrna, Brookhaven, Suwanee, Chamblee, Alpharetta, Dunwoody and more. Suburbs here boast character and offer distinctively urban flair. Home to an incredible selection of new build townhomes in boutique gated communities, setting up a walkable lifestyle is easy.
The weather in Atlanta is unique because the calendar divides into four clear seasons while staying sunny most of the year and never getting too cold during the winter. Residents enjoy a southern climate while still taking advantage of the changing of the seasons.
We almost forgot to mention the trees. A unique trait of the Atlanta metro is that you'll find trees everywhere you look. You'd be hard pressed to find a major city with more greenery and the North Georgia Mountains are just a short drive away.
#76 Port Saint Lucie, Florida
You might not be familiar with Port Saint Lucie but one visit and there's a good chance you'll start browsing real estate listings. As the third largest city in South Florida there's a lot going on here – all while maintaining friendly small-town charm and a low cost of living. The city is already a popular destination for buyers shopping 55+ active adult communities but now it's a great choice for first-time homebuyers, too.
In short, Port Saint Lucie offers all the best that you expect from Florida but in a less crowded version. It's a golfer's paradise and a short drive to Hutchinson Island and a long stretch of awesome Atlantic Beaches. The Saint Lucie River offers exceptional boating and fishing and Mets Spring Training at First Data Field gives baseball fans the chance to get up close and personal with their favorite players.
Hiking trails can be found at the Oxbow Eco-Center and Savannas Preserve State Park and another excellent outdoor attraction is the Port St. Lucie Botanical Gardens where along with the gardens, residents can take advantage of year-round programs and jazz concerts.
Make Your Move
Visit any of our new home communities to learn more about becoming a first-time homeowner in one of these fantastic cities today.