Thirty minutes north of downtown Tampa something truly innovative is unfolding in the world of real estate development. Esplanade at Starkey Ranch offers homebuyers the exclusive opportunity to enjoy high-end resort-style living blended with nature, community and easy urban access.
Life's different at Starkey Ranch and here are 10 reasons why.
Centered on Parks and Connected by Trails
Remember when friends popped by to say hello and "neighbor" wasn't a bad word? A new type of community is taking shape in Odessa, Florida and it's a place where people will truly be connected.
Ample walking paths and gorgeous nature trails bind the residents of Starkey Ranch together. Experience the difference of living in a walkable community.
The Best is Yet to Come
While ownership at Esplanade at Starkey Ranch is not age-restricted, Starkey Ranch's overall design is aimed towards those seeking the active lifestyle.
Residing amongst like-minded people means it's easy to make new friends and reconnect with the old.
Planned Resort-Style Amenities a Stone's Throw from Your Front Door
Imagine a way of life where every single day literally feels like a vacation. At Taylor Morrison Esplanade means more than just luxury amenities. We make home feel like a destination.
Soak up the Florida sun at the planned resort-style pool and share a glass of wine with friends at the fire pit. From private parks to the fitness center and special events planned by the onsite Lifestyle Director, there's always something to do at Esplanade at Starkey Ranch.
Esplanade at Starkey Ranch will present homeowners with a luxurious array of private amenities, including:
Resort pool
Dog park
Fire pit
Formal events lawn
Sports courts
A resort amenity center with approximately 6,000 square feet is planned to feature a fitness center, catering kitchen, and billiard/card room.
Take Being Green to a Whole New Level
The beauty of living in a master-planned community is that every last detail takes your lifestyle into consideration. Designers strive to create the perfect balance between privacy and neighborhood and expertly blend quality construction with natural surroundings. Shared amenities are designed to bring people together at a location convenient to everyone.
What's unique about this project is that Esplanade at Starkey Ranch is a gated community within a larger master-planned project. In essence the organizers of Starkey Ranch have created the perfect place to live and Taylor Morrison simply came in with their signature Esplanade brand to put the icing on the cake.
Lakes, Forest and More
The name Starkey Ranch derives from the Jay B. Starkey Wilderness preserve located adjacent to the development. Home to hiking trails, lakes, woods and wildlife, the park is ranked #1 on TripAdvisor for activities in the area.
For even more lakefront fun, Esplanade at Starkey Ranch borders the gorgeous 65-acre Huckleberry Pond.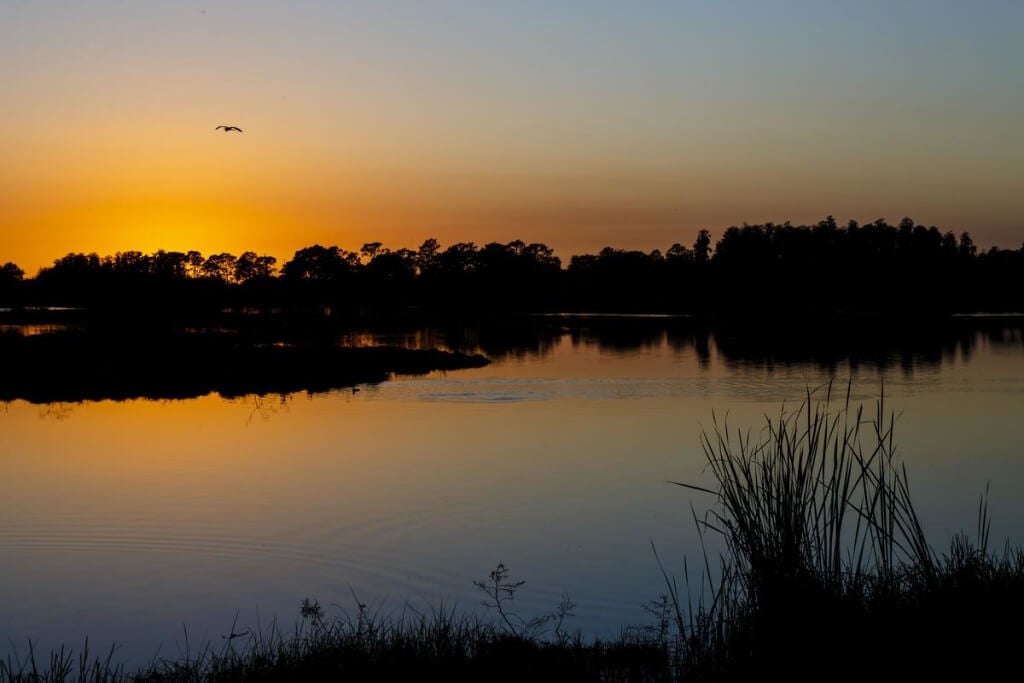 Fabulous Odessa
As great as it is to keep downtown Tampa at such an accessible distance, you'll have no trouble at all finding exciting locales to shop and dine locally in Odessa. Check out the new outlet mall under construction.
It's easy to enjoy quaint small town living without sacrificing the spoils of the city.
Beautifully Appointed Homes and the Ultimate in Customization
Taylor Morrison's distinctive California Tuscan style melds old world charm with American vitality. Tile roofs and ornate details create a gorgeous street front façade while open plan interiors and spacious living designs allow homeowners to love every single square foot of their home.
Extraordinary Design Center options make it possible to add your personal flair to the look and feel of your home. Deluxe upgrades can modify your property to make it truly unique. Options include bay window in the owner's suite, dedicated soaking tub in the master bath, covered outdoor living, summer kitchen, expanded garage and much more.
Excellent Facilities for the Kids
A great thing about the setup at Esplanade at Starkey Ranch is that residents enjoy quiet active adult living within the community's gates while enjoying access to the many kid friendly facilities available on Starkey Ranch as a whole.
When the grandkids come to visit, the splash pad at Whitfield Park is just around the corner. Sports fields are available at the 90-acre District Park and a public library provides even more healthy fun.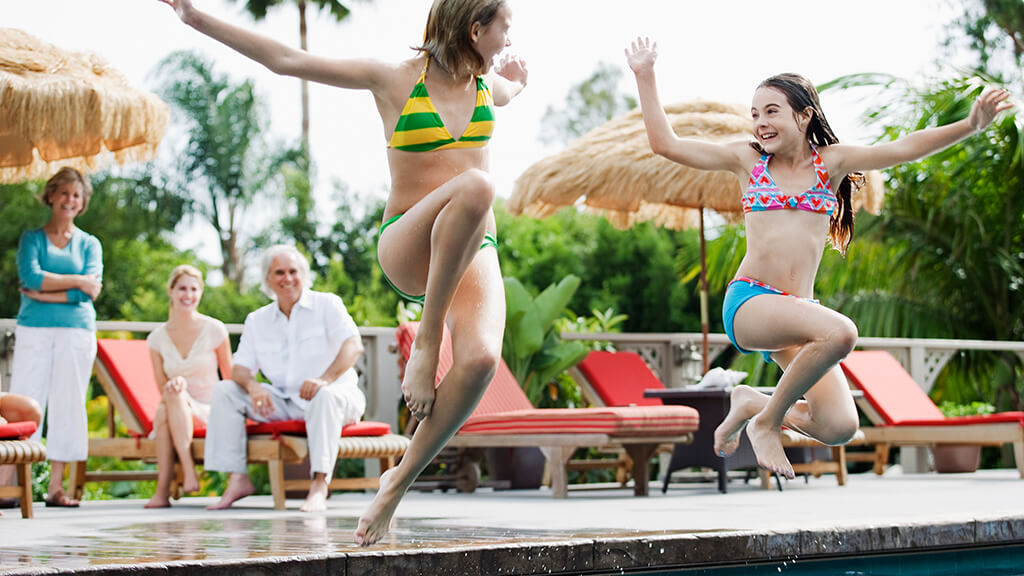 A Commitment to Customer Service
We never keep our most valued customers in the dark when it comes to the progress of the developments that matter to them most. Receive early updates on Esplanade at Starkey Ranch before information is released to the general public.