You just moved into your new Taylor Morrison home and now you're an expert in how to finance a home and the ins and outs of new home construction. With the holidays coming, it's time to show off your new home with a little seasonal entertaining. Or, you might want to whip up some treats to gift to your new neighbors. Here are some recipe ideas to get you started.
Hot Apple Cider – Ah, the perfect warm-me-up on a cold day! Homemade apple cider with pure maple syrup can't be beat.
Grinch Kabobs – These healthful, cute and tasty Santa-inspired kabobs feature green grapes, banana slices, strawberries and miniature marshmallows.
Cinnamon Roll Christmas Tree – The whole family will love waking up to the aroma of cinnamon rolls. This creative take on the traditional treat only takes five minutes to prepare.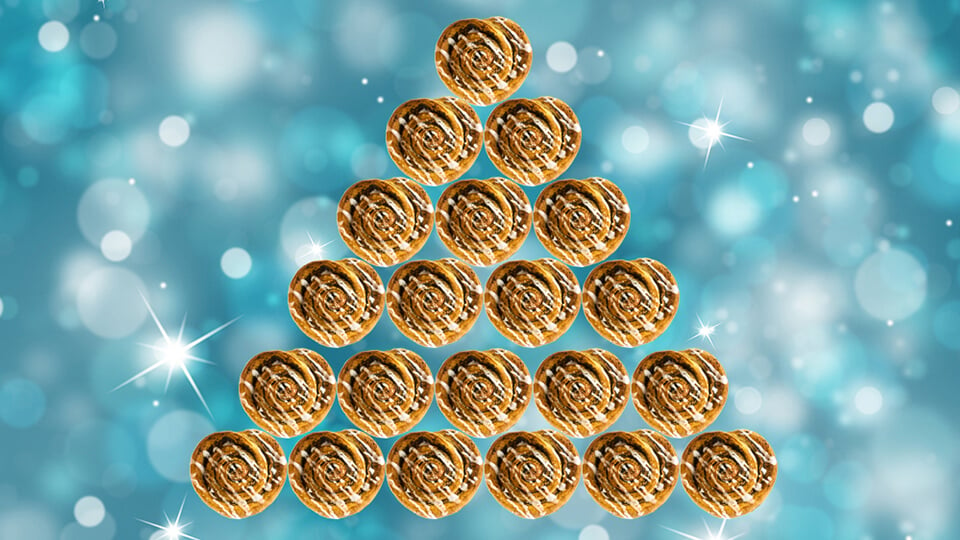 Christmas Crunch – Festive, easy to make, and addictive! You'll need popcorn, vanilla candy melts, pretzel pieces, green and red M&Ms, and red, green and white sprinkles.
Ginger Snaps – A lost art in some homes, making ginger snaps conjures up the holidays for everyone. This recipe takes 30 minutes to prepare and 15 minutes to bake.