Buying a new home should be an exciting process that offers new opportunities to explore the homes and lifestyles available to you, and, in a bustling metropolis like Houston, there's a great deal to explore. Now Taylor Morrison is helping to make the process easier with its new Matterport 3D virtual tours.
From the prestige of communities like The Woodlands to the excitement of Mar Bella and the vibrant lifestyle available at Riverstone, the options seem endless.
Embark on a Self-Guided Tour
Taylor Morrison Houston's Matterport 3D virtual tours take you on a walking tour through each home, as if you were there in person. You'll tour each home at your own pace, wander from room to room as you wish, and explore in-depth the rooms that matter most, all from the comfort of your own computer or smartphone.
Through virtual immersion, you'll be able to see and understand how the home is connected and which elements of the home connect with you.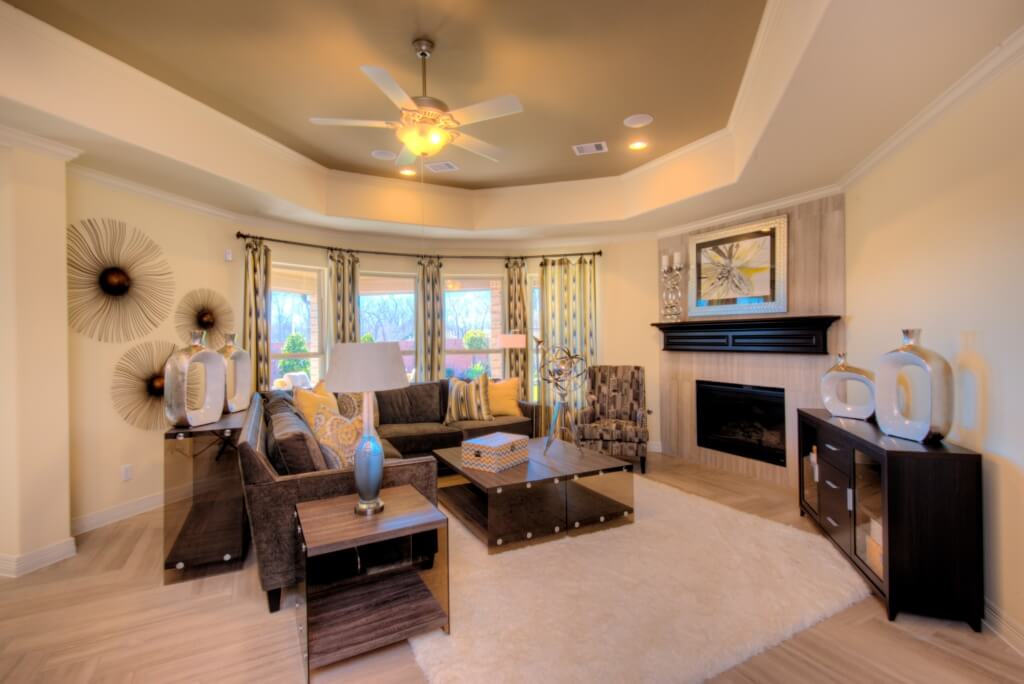 Delve into the Details
With Matterport 3D virtual tours, you're able to gather an impression of each home. You'll experience architectural flow, become immersed in each room design and explore important details that photos can't always capture.
Envision the possibilities
Through your 3D virtual tours, you'll be inspired by professionally decorated interiors. You can start collecting design ideas for your new home and planning the placement of each piece of furniture.
Through complete immersion, you can imagine what life will be like in your new home, how you'll celebrate important events as they happen and look forward to the gatherings and holidays you'll host for friends and loved ones.
Matterport 3D virtual tours allow you to start planning life in your dream home right now.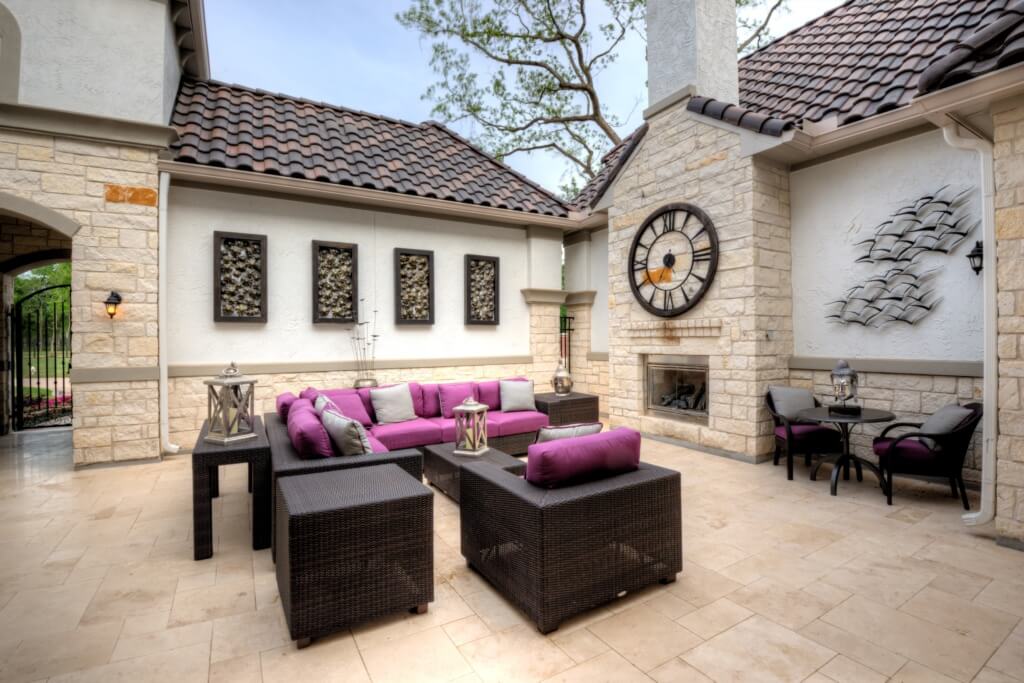 Start your journey to a new home with Taylor Morrison Houston's new Matterport 3D virtual tours: