Ron & Victoria Bacon Found Their Perfect New Austin Home
We relocated to the Austin area five years ago, intent to purchase our forever home, and spent the next five years actively searching for just the perfect place before we found Heritage at Vizcaya. We were looking for a thoughtfully planned neighborhood, a well-appointed home, a sense of community and friendly neighbors with similar interests.

Our new neighborhood in Vizcaya has everything we had hoped for, and much more. The management staff is knowledgeable and friendly, our neighbors are warm and there are many activities to take part in. We love our beautiful, thoughtfully crafted home and the gorgeous amenities center feels like a day at the spa. Our new community is truly more than we could have imagined!

Ron and Victoria Bacon, Heritage at Vizcaya, Round Rock, Texas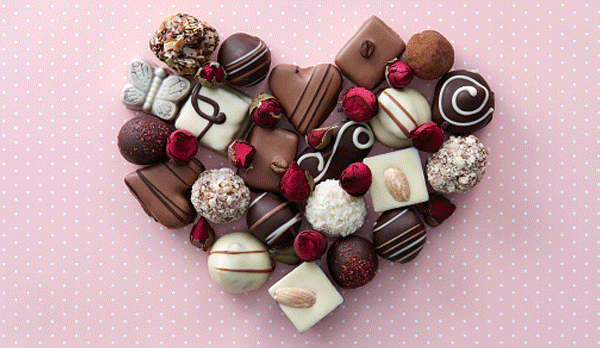 Find Your Forever Home
Ron and Victoria fell in love with the Larkspur plan. Schedule a model home tour at Heritage at Vizcaya to see which of the 12 beautiful floor plans in this boutique 55+ community makes your heart beat a little faster.
Plan Your Visit
Heritage at Vizcaya model homes are open daily until 6:00 PM. Call Internet Home Consultant Heather Fox for information and to plan your visit.
Call 512.845.7350 | [email protected] | Get Driving Directions
Share Your Love Story
Want to share your new home love story? Please email [email protected] or in the comments section below.