Everybody loves a party. Except maybe the person who must plan it, pull it off and then clean-up afterwards. We turned to blogger and hostess with the most-est Stephanie of SomewhatSimple.com for helpful hints to host a party without a lot of fuss. As always, she's a wealth of cool ideas. We're sharing some of her best tips, just in time for Cinco de Mayo parties, but really, most of them can be adapted for just about any party-giving occasion. Oh, before we forget,  we'd like to give Stephanie a super "thank you" shout out for letting us track the progress as she and her family transform their Taylor Morrison Phoenix home. If you don't already, you can follow her across social media with #SomewhatSimpleHome and #SSBuildsWithTM.
Start Smart
Does planning a party, any party, overwhelm you? Getting organized is a piece of party cake with these helpful tips and checklists to keep all the parts, pieces, lists, dates and scheduling conflicts in one place. Find out how.
Party Southwest Style
Cinco de Mayo is this weekend, but there's still time to throw a party to commemorate the Mexican army's victory at the Battle of Puebla on May 5, 1862. (There's probably not enough time for rock-hard avocados to ripen, so tip #1 would be to buy ready-made guacamole.)  If that doesn't fit your plans, many of these ideas are perfect for other occasions or anything calling for a southwest theme.
 Stephanie shows you how to have a fab fiesta or just make taco night special with easy-to-make party favors and decorations. You'll love the cactus centerpiece cared from a watermelon, not to mention the awesome avocado piñata. Check out all Top 10 Cinco de Mayo party ideas.
Get the kids in on the decorating (and keep them out of the kitchen while you cook) with this no-mess clever craft: mini-piñatas made with styrofoam cups and construction paper.
Deck the casa with colorful, festive and free printable banners, flags, labels party kits and recipe cards
Make a Mexican-themed menu couldn't be easier using these 50 Mexican recipes. Way more than the whole enchilada, this quick collection includes recipes for tacos, burritos, taquitos, tostadas, casseroles, soups, desserts, beverages and side dishes. Muy sabrosa!
Kick tostadas up a notch and save yourself a whole bunch of work, too. Offer guests a DIY tostada bar. You supply the fixings and let the magic happen. Get the recipe here.
Toast the occasion with horchata, a traditional Mexican beverage made with sweet rice milk and spiked with cinnamon. Totally alcohol-free and totally delicious.
End on a fun note with piñata cupcakes filled with candy. Too cute and almost too easy.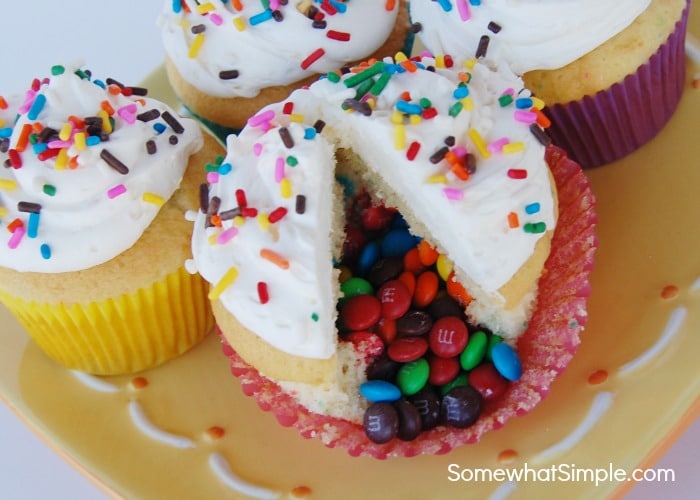 Party Season Is Upon Us
If Cinco de Mayo is here, summer can't be far behind. The summer party season officially starts Memorial Weekend, but we say why wait to take the fun outdoors?  Stephanie has it covered.
Choose the Perfect Party Venue
An often-overlooked perk of owning a new home is how easy it makes entertaining, especially when it's a Taylor Morrison home. Homes inspired by you include gorgeous, well-equipped kitchens  with tons of counter space for party prep and open-concept layouts that make it easy for guests to mingle while they munch. Most of our homes have lots of outdoor living space like decks, covered patios, courtyards and balconies. Depending on the home, you might even be able to add an optional outdoor kitchen or fireplace. Take a peek at our five featured communities below, then start your search for a new party-perfect home here.
There's Always a Reason to Celebrate
Whether it's an important holiday, a major life milestone or just Tuesday night at home with your family, reasons to celebrate come in all sizes. Find an occasion or invent one. Then enjoy every moment of it.