The last Monday in May is both a somber and exciting date each year. A day we remember and honor those who have died while serving our country in the armed forces. It's also the unofficial start of the summer vacation season.
It's a time to reflect on those who gave the ultimate sacrifice to preserve our freedom and an opportunity to express that freedom through celebration of our country's ideals.
Taylor Morrison salutes our fallen heroes and offers a sincere thank you to every veteran who risked it all to keep us safe and protect our way of life. We wish your family a wonderful holiday weekend and send our condolences for those who have lost family members in conflict overseas.
Showing Your Respects
Memorial Day 2018 falls on May 28th. Make plans to visit a veterans cemetery near you. Volunteer to help place an American flag on the grave of every brave man and woman who died for the country they loved.
Welcome to Memorial Day Weekend Central
For last minute ideas on bringing your first big time summer gathering to life we turn to who else but Stephanie from Somewhat Simple. When it comes to crowd pleasing recipes, she's got the Midas Touch of deliciousness!
Thanks again to Stephanie for allowing us to follow along in the excitement of tracking the progress of her family's Taylor Morrison Phoenix home transformation.
Stay up to date with the hashtags #SomewhatSimpleHome and #SSBuildsWithTM across social media platforms:
Facebook | Instagram | Twitter | Google+ | Pinterest | YouTube
Inspired by Stephanie and her new construction journey? Find a new Taylor Morrison home of your own!
Keepin' it Savory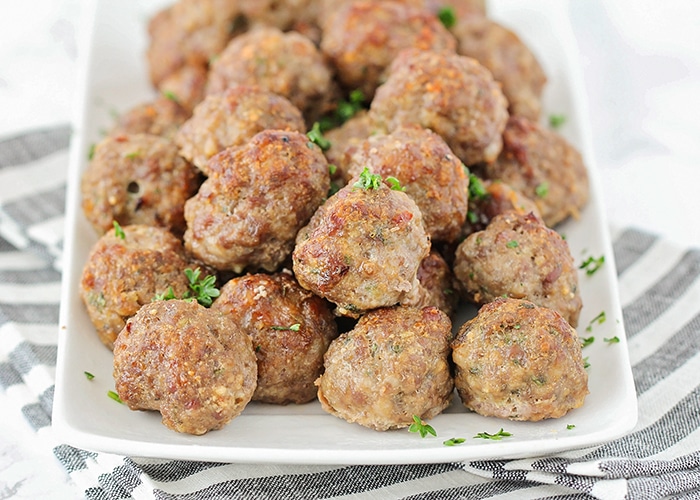 Homemade Meatballs by Somewhat Simple
From BBQs to camping trips, Memorial Day is a fantastic time of year to take the party outdoors. Especially if your new Houston home is located at Cane Island 60s in Katy, TX. After all, nobody takes barbecue more seriously than Texas!
Check out these savory meat dishes and find something tasty to spice up your backyard shindig:
Sides & Salads – Be the Star of Your Memorial Day Potluck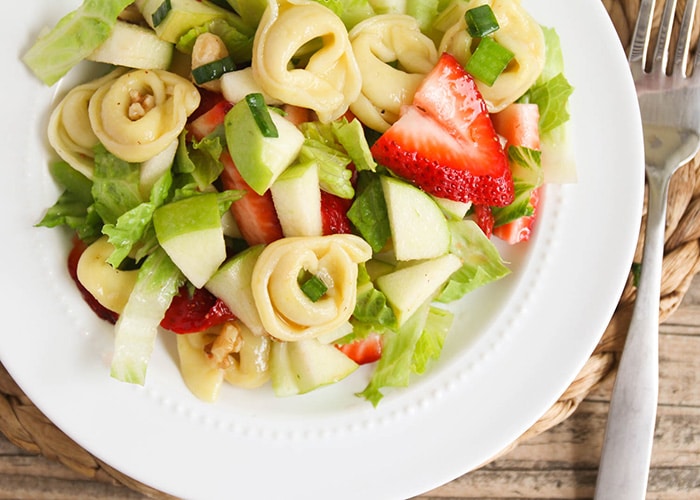 Tortellini Apple Salad by Somewhat Simple
Planning a fun social event gets a whole lot easier when you divvy up the work load. Make it a potluck so that everyone in the community pitches in.
Whether you're at Sterling on the Lake in Flowery Branch, GA or WaterGrass in Wesley Chapel, FL, these side dishes will guarantee you'll be invited back to the next neighborhood gettogether:
Something Sugary to Tempt Your Sweet Tooth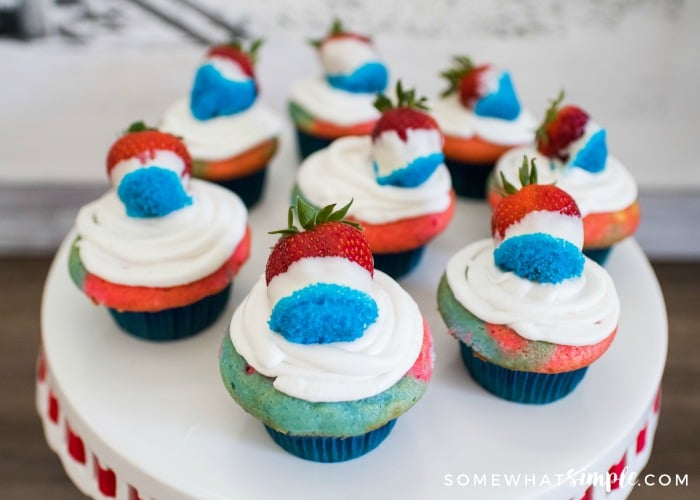 Red, White and Blue Cupcakes by Somewhat Simple
Palatine Homes in Palatine, IL isn't far from the famous Chicago Sweets & Snacks Expo – but for the rest of the year, you'll be on your own to tend to the pudding lovers in your household.
Fire up the oven and put on your baking boots because these three desserts are sweet to the core:
Patriotic Cupcakes – Oh, say can you see! Red, white and blue cupcakes to celebrate the country you love.
3 Ingredient Cake Mix Cookies – Soft. Chewy. And totally delicious. Everyone at the party will be begging for your recipe. Will you tell a white lie or admit that you enlisted the help of Betty Crocker or Duncan Hines?
The Best Lemon Cheesecake Mousse – Lemon is perfect for spring. You'll love the bright colors and fresh flavor. You'll be shocked to learn that this mousse recipe takes just 10 minutes of prep time.
Breakfast in Bed for the Veteran in Your Life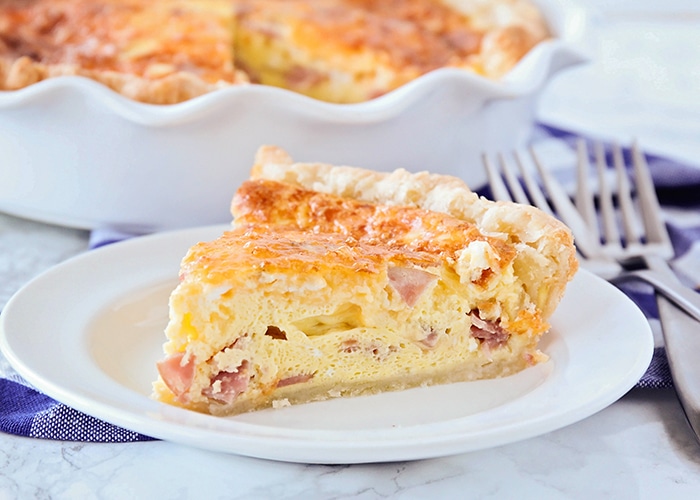 Ham and Cheese Quiche by Somewhat Simple
Consider cooking up a Memorial Day Brunch to pamper the serviceman or servicewoman in your life. If you live near a farm like Hunton Forest in Concord, NC, be sure to pick up some farm fresh eggs for the best results.
Ham & Cheese Quiche – An easy quiche recipe that's loaded with flavor. It's so filling that you'll likely have a few slices left over for an easy leftovers dinner later in the week.
Easy Breakfast Enchiladas – A fusion dish that combines a Mexican favorite with the tastes of breakfast. Delicious and savory, these enchiladas are smothered in smooth hollandaise sauce and baked to gooey cheesy perfection.
Simple Eggs Benedict Recipe – Eggs Benedict is one of those dishes where everyone presumes you've got to go to a restaurant to get it. Not so. With a little practice you'll be cooking up poached eggs just as well as your local diner.
Enjoying Good Times with Family & Friends
Memorial Day can be a difficult time for whose who have lost loved ones to war. Have a great time but be respectful and remember that this 3-day weekend may hold a different meaning for families missing someone from the table.